Have you memorized that when you had gone on a holiday trip with your near and dear ones? We think absolutely yes. Roaming in a large group with different members those comes from various cultural background, different demo graphical region and different age groups gives you an incredible experience of tour… yes it's all about group tour conducting by us. Participation in a group for a tour takes you beyond the limit of excitement and enjoyment because of its nature.
There are many types of group such as corporate group related to working professionals, group of students related to your classmates, group of many families gathered and form a group to travel. Our main motto is to provide best services to a group during the tour related to transportation, accommodation and attractions. We are committed to deliver the best services in your budget and customize, design your tour as per your interest and requirements.
Our dedicated professional team members always stay with you from the process of destination selection to sightseeing and from providing comfortable accommodation to serving delicious food.
We have various options and large number of beautiful destinations to conduct a group tour for corporate, families, students, senior citizens etc. We are able to suggest you the best destinations to explore with the group. We require minimum 20 people to form a group for conducting a tour. Whether your interest is to take a simple leisure holidays or special holidays related to adventure, pilgrim, study, heritage, beach, hills, forest, camping etc. We do not compromise from the services provided to you during the tour and therefore in every group tour our special and expert tour manager stay with you and maintain the services ethically during the tour and look after your all requirements.
So give us a chance to conduct a tour for your group and travel to some enchanted destinations and feel the excitement of "group on wheels".

        Jaipur Group Tour Package                                 Agra Group Tour Package 

     Mussoorie Group Tour Package                            Nainital Group Tour Package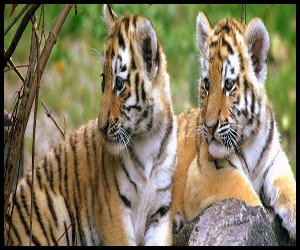 Corbett National Park Group Tour Package       Rishikesh Group Tour Package  

   Shimla Group Tour Package                                    Nahan Group Tour Package

Kanatal Group Tour Package                       Vrindavan near Mathura Tour Package

    Ranthambore Group Tour Package                  Haridwar Group Tour Package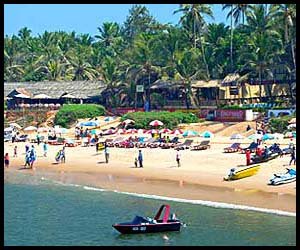 Goa Group Tour Package                            Ooty Group Tour Package

       Dalhousie Group Tour Package                   Dharamshala Group Tour Package
            Chail Group Tour Package                    Munnar Group Tour Package